recognised for over 20 years of experience
Created in 1995, under the name of SETI Ingénierie Conseil, SETIAE is a company specialising in digital engineering.
Expert in IE&D AVEVA solutions and in scientific calculations linked to engineering professions, SETIAE offers turnkey, or off the shelf resources, in order to meet all your digital engineering requirements.
SETIAE has positioned itself as a real alternative to the current digital engineering market.
An international team of engineers offers you a different perspective in order to bring concrete and efficient responses to your project challenges.
Whether your projects are on land, at sea, under water or in the air, we will always have finding your solutions at heart.
an ambition, an expertise,
a philosophy and innovation
Our philosophy is to the point: to simplify your life in the digital engineering world, so that you can give maximum concentration to your projects.
Our objective is to position our level of expertise as closely as possible to software publishers in order to provide answers to the most demanding problems.
Our ambition: is to design innovative technical offers to create global solutions thanks to a suite of interconnected installation and calculation tools.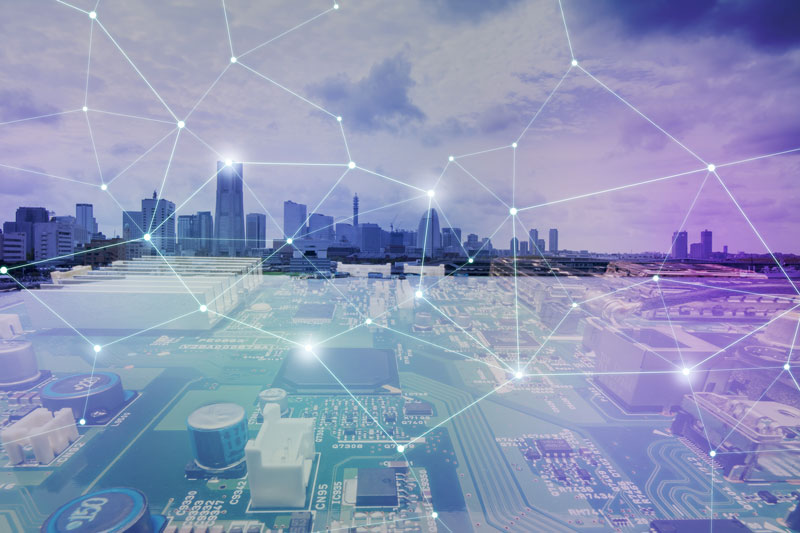 For over 20 years we have collaborated with two large accounts in the nuclear industry.

UTO certification from EDF
To provide intellectual services to the civil nuclear industry More than 20 years experience
In CAD using PDMS and scientific calculations using PIPESTRESS in the nuclear sector

The market reference
In mastering AVEVA and DST solutions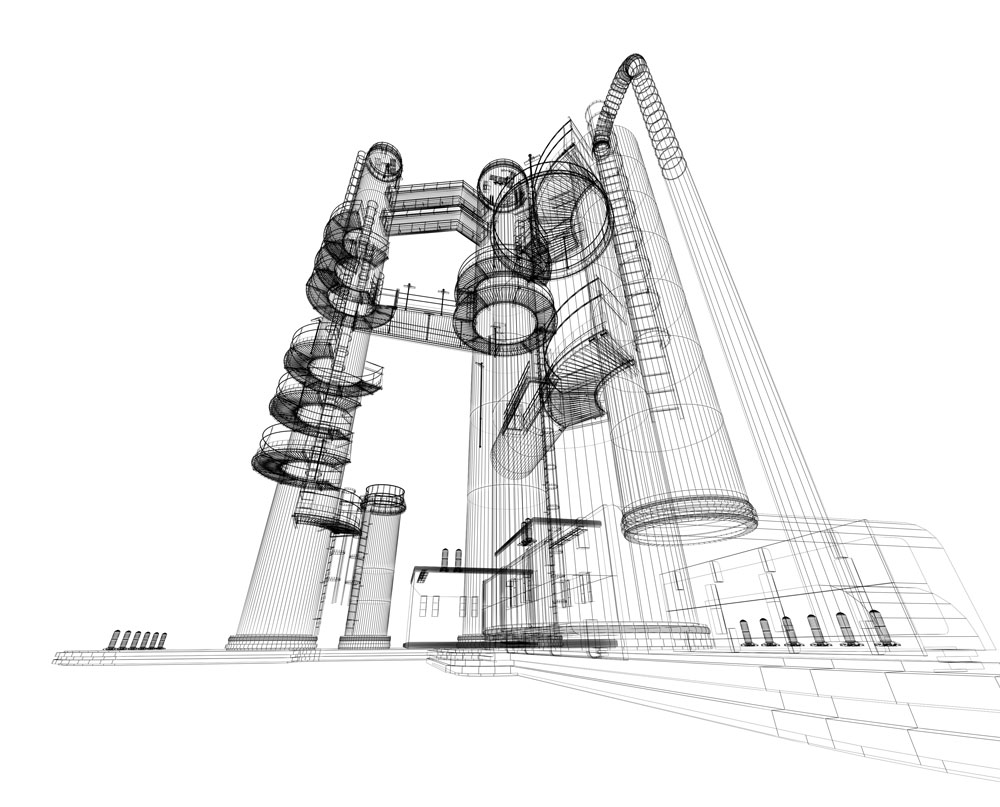 A complete Digital Engineering solution
A global digital engineering solution, which integrates AVEVA solutions as well as calculation software from other publishers.
The choice of software publisher is derived from our experience and from the needs expressed by our clients.
We have chosen to use publishers that are complementary to each other.
Our proposals extend to all industrial sectors of activity.
Choosing SETIAE is to have the guarantee of quality work certified by our software publisher partners.
Information Management System
AVEVA IMS solutions have always been at the heart of SETIAE's work.
In a few words our Information Management System services represent:
More than 20 years experience.
An international team of qualified engineers trained by the software publishers
Including engineers who are certified trainers
On site services or at our offices
A dedicated Research and Development centre
Expert design engineers at the service of EPCs
Expert design engineers supervising designers recruited for the task.
A service dedicated to EPCs offering quality services:
Design
Calculation
Catalogue
Support
Add-ons and software:
Conceived by programmers in order to facilitate work for designers
Based on the needs of EPCs
Created by our R&D service to be innovating
You are a software publisher
SETIAE is a fertile ground for the development of your technical and commercial solutions.
As a publisher, working with SETIAE is to benefit from a partner who respects your need for a quality approach. It is also to benefit from IMS and design skills as well as for support for presales and for many other services.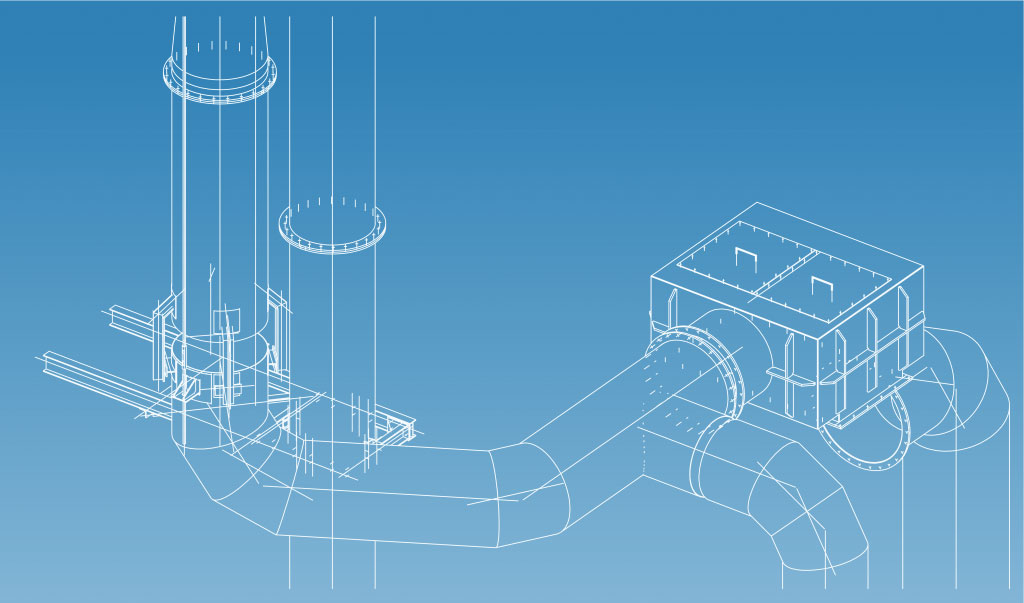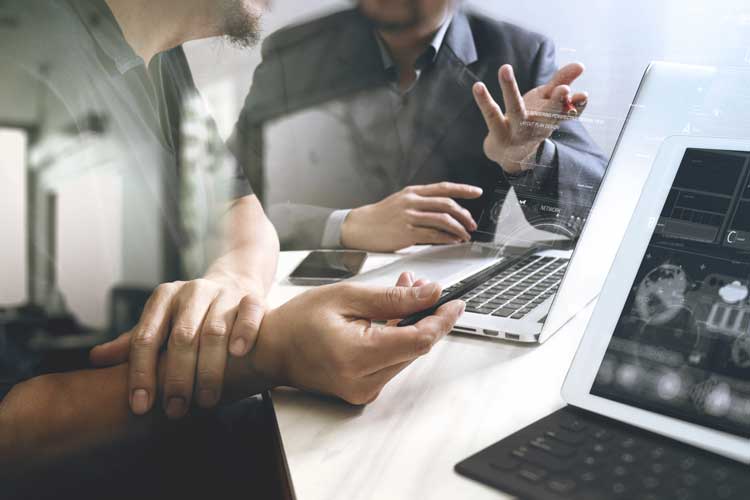 SETIAE has been working with EPCS for over 20 years.
Working with SETIAE is to benefit from a service, which will integrate into your information system and which will provide software development as well as the production of engineering data.
In addition, SETIAE has just launched its TOOLS programme, ready-made tools to help you with your everyday tasks.
SETIAE is a company expert in the creation of 3D catalogues using PDMS and AVEVA E3D.
Ordering a digital catalogue from SETIAE will facilitate your presale relationship with EPCs.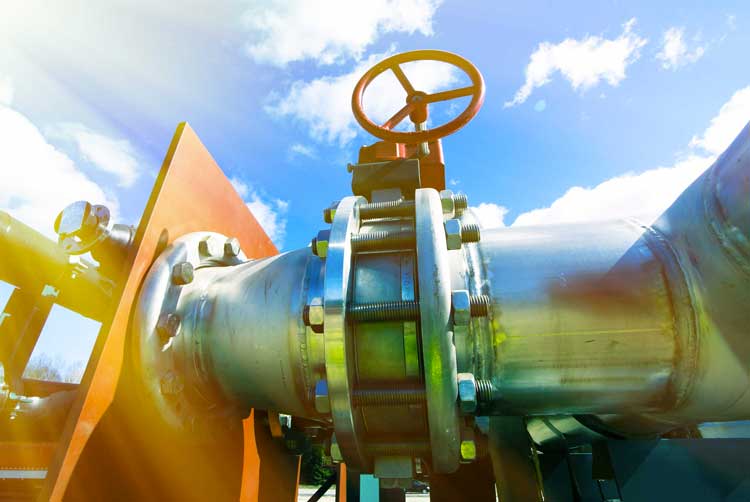 SETIAE has more than 20 expert engineers experienced in giving multidisciplinary support as well as providing development for IMS and EPC tools.
Our multi-skilled team, built on the human scale, is ready to offer you the best technical solutions to your demands.
We have the ability to provide fixed price services, either at our offices or with your in-house team.
The qualifications of our IMS team
UML modelling
Language objects: C++, C#, Java, Java EE
Structured languages: PML, C, Fortran, PHP
Script languages: Shell Unix, Bat Windows, PowerShell, Python
Databases: MySQL, PostgreSQL, Oracle
Windows .NET integration
Code calculation maintenance
AVEVA solutions customisation
Software conception and development
Piping
HVAC
Metal structure
Electrics
Civil engineering
Ask for a quote in a few clicks